Clavosan antifungal foot cream (5 PIECES).
Clavosan antifungal foot cream 50 ml, 5 pieces.

Please note that Clavosan antifungal foot cream is produced only by the Russian company Hendel, LLC.
We buy it directly from the manufacturer and we guarantee that you are buying an original product.
Professional cream Clavosan is an effective and safe remedy for the beauty and health of the skin of the feet and nails. The active components of tea tree and salicylic acid have pronounced antiseptic and antibacterial properties, help to get rid of unpleasant odors and discomfort. Thanks to its natural composition, the product gently affects the skin without causing an allergic reaction or irritation.
Method of application
Apply a small amount of cream to clean, dry skin of the feet and nails with rubbing movements. Use 2 times a day.
Active ingredients
eucalyptus oil, salicylic acid, tea tree oil.
Buy with this item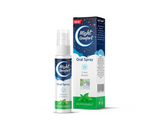 $47 $31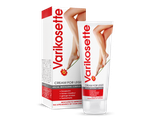 $47 $31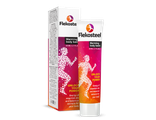 $47 $31