MEN'S DEFENCE DIETARY SUPPLEMENT (5 PIECES).
Men's Defence dietary supplement, 20 capsules/blister, 5 pieces.
Please note that Men's Defence dietary supplement is produced only by the Russian company Hendel, LLC.
We buy it directly from the manufacturer and we guarantee that you are buying an original product.
Description
Defence dietary supplement is an additional source of vitamins and minerals so essential for every male. It is supplemented with Prickly pear fruit extract, which contributes to genitourinary system; Ginger root extract, known for being effective in inflammation support; and Asparagus stem extract, famous for being one of the strongest natural aphrodisiacs.
Active ingredients
prickly pear fruit extract, asparagus stem extract, zinc citrate, ginger root extract, vitamin E, aloe vera leaf extract, vitamin B12.
Mode of application
1 capsule 2 times a day with meals.
Product form/Packaging 20 capsules/blister.
Shelf life 24 months.
Buy with this item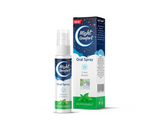 $47 $31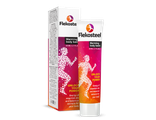 $47 $31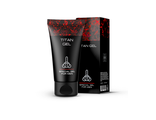 $59 $43