Black Sensation shampoo with activated carbon (5 tubes).
In a set of 5 tubes of Black Sensation shampoo with activated carbon.
Please note that Black Sensation activated carbon shampoo is produced only by the Russian company HENDEL, LLC.
We buy it directly from the manufacturer and guarantee that you buy the original product.
The shampoo is specially designed to restore and cleanse the scalp and hair. It contains active ingredients that help to gently care for your hair, restoring it from the inside, making it healthier and easier to style. Activated charcoal helps gently cleanse the scalp of sebum and protects your hair from the aggressive environment. Mulberry extract moisturizes and softens hair, helps to give it strength. As a result, you have stronger, softer and healthier hair with a Hendel garden black feeling.
Method of application
Shake well before use. Apply to wet hair and scalp massaging movements, rinse well. Suitable for daily use.
Active ingredients
Activated charcoal, mulberry extract.
Tube 100 ml.
Buy with this item
Princess Hair Hair Growth Mask
$49 $34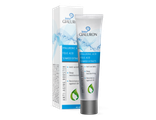 Innogialurion anti-aging booster
$47 $31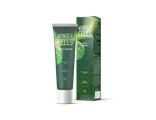 Wonder Cells anti-aging cream.
$47 $31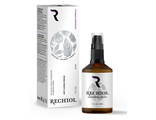 $47 $31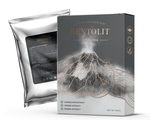 $47 $31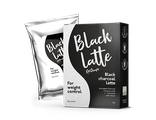 $47 $31