Night Comfort oral spray (3 pieces).
Night Comfort oral spray, 30 ml, 3 pieces.
Please note that Night Comfort oral spray is produced only by the Russian company Hendel, LLC.
We buy it directly from the manufacturer and we guarantee that you are buying an original product.
Description
Althea Extract and Flax Seeds Extract included in the spray formula coat, restore and moisturize soft tissues of larynx and nasopharynx that have lost elasticity and are the cause of snoring. Licorice Root Extract contains large amounts of glucose, fructose and organic acids, which have softening and expectorant effect. Night Comfort restores healthy sleep and recovers the tone and elasticity of the upper respiratory tract. In addition, the spray refreshes the oral cavity.
Active ingredients
Althea Root Extract, Flax Seeds Extract, Licorice Root Extract.
Mode of application
Spray into the mouth cavity by pressing 1-2 times on the dispenser. Take before bedtime and during a day as preventive care.
Product form/Packaging Plastic bottle with sprayer / 30 ml.
Shelf life 24 months.
Buy with this item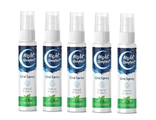 Night Comfort oral spray (5 pieces).
$131 $105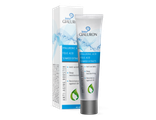 Innogialurion anti-aging booster
$47 $31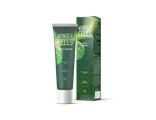 Wonder Cells anti-aging cream.
$47 $31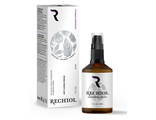 $47 $31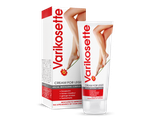 $47 $31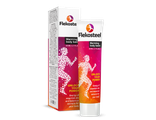 $47 $31